The Wharf has so many locations for your sweet tooth.  From gelato, to ice cream, to ridiculously good doughnuts, sweets are available from morning till night.  Here are a few of our favorites. Click on the logos for more information. 
Milk Bar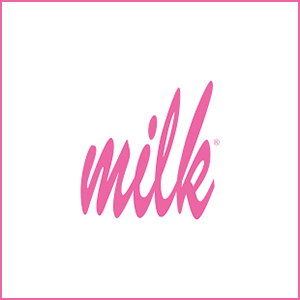 , remember eating cereal as a kid and drinking the last bit of sweet milk?  That what you get at Milk Bar's cereal milk soft ice cream. If you are celebrating a birthday get Milk's birthday cake, it will guarantee your big day is a success.  
Dolcezza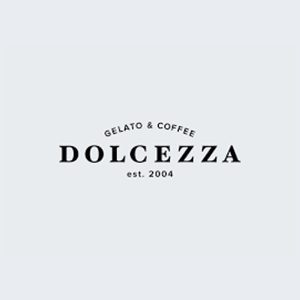 , now becoming a DC institution, has a broad selection of gelatos and espressos.  It is located on Wharf Street near Market Square.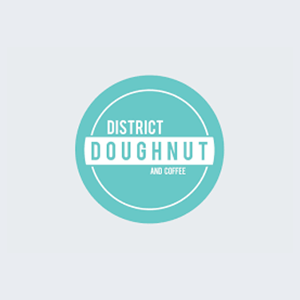 Doughnuts aren't just for breakfast anymore and the variety of sweet fried bread at District Doughnuts will be the right fit whether you are just starting your day or ending it.  
Praline Bakery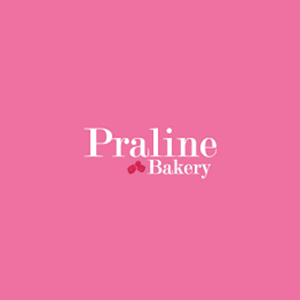 , do not miss out on the remarkable treats at this bakery located on 7th Street, near the Canopy by Hilton entrance.  The bakery is run by owners who used to make pastries at the White House. 
Southwest Soda Pop Shop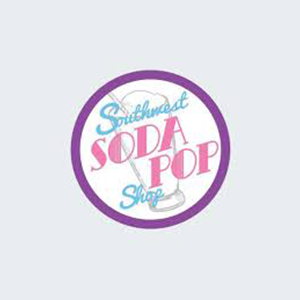 , If you really want a taste of SW DC, head over to the Soda Pop Shop where you can dig into chillers, floats and shakes. Nothing is better when the day is hot than cold sweetness. 
Ben & Jerry's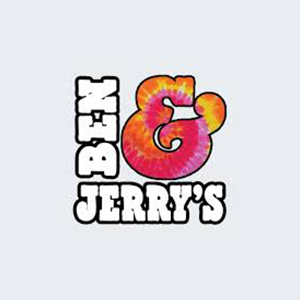 , the original bohemian ice cream shop from Vermont is at the Wharf and offers up all its classic flavors including Cherry Garcia, Phish Food, and Chunky Monkey.