Sweets at the Wharf
The Wharf has so many locations for your sweet tooth. From ice cream, to ridiculously good doughnuts, to popcorn, and candy dipped apples are available from morning till night.  Here are a few of our favorites. Click on the logos for more information.
Kilwins will open in 2022 as part of the Wharf's Phase 2 development experience. Customers can watch as Kilwins famous Mackinac Island Fudge is paddled and Caramel Apples are hand dipped. Kilwins has 24 flavors of Kilwins Original Recipe Ice Cream, chocolates, and specialty popcorn.
Now open, E-Tea is a fresh-brewed tea shop located in District Square. Bubble tea, also known as boba tea or pearl milk tea, is steeped loose leaf tea that can be mixed with milk, fresh fruit, and tapioca pearls. E-Tea's menu features milk-based teas like Brown Sugar Bubble Tea and Thai Tea, as well as fruit-based teas like Dragon Fruit Rose Black Tea and Yuzu Citrus Green Tea.
Doughnuts aren't just for breakfast anymore and the variety of sweet fried bread at District Doughnuts
will be the right fit whether you are just starting your day or ending it.  
Praline Bakery
, do not miss out on the remarkable treats at this bakery located on 7th Street, near the Canopy by Hilton entrance.  The bakery is run by owners who used to make pastries at the White House. 
Southwest Soda Pop Shop,
If you really want a taste of SW DC, head over to the Soda Pop Shop where you can dig into chillers, floats and shakes. Nothing is better when the day is hot than cold sweetness. 
Ben & Jerry's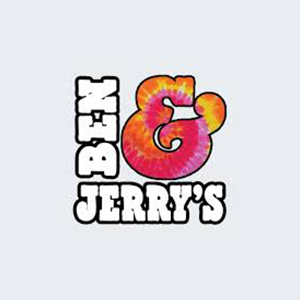 , the original bohemian ice cream shop from Vermont is at the Wharf and offers up all its classic flavors including Cherry Garcia, Phish Food, and Chunky Monkey.