Comfort you say?  InterContinental is the place for you.  The InterContinental embodies the Wharf Life! with luxury rooms and suites as well as meeting and event spaces.  
The rooms and suites are magnificent and feature natural lighting, wireless internet, digital control, Nespresso maker, mini bar, 50" TV with Bluetooth and a spa inspired bathroom.
This hotel has so many other fun features, including lots of places for a drink  The Watering Hole is located on Wharf Street overlooking Capital Yacht Club; the Nook is located in the hotel lobby; and Waves is a rooftop pool/bar featuring signature cocktails and views of the Potomac River and Washington Channel.
Located on the ground floor is the award winning afro-caribbean restaurant, Kith/Kin.  
Contact
801 Wharf Street, SW, Washington, DC 20024

1.800.424.683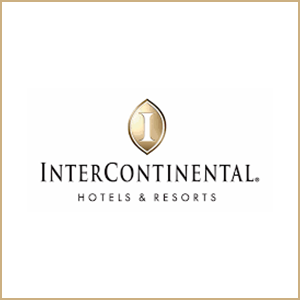 What's new
Food Pick-up & Delivery Options at Wharf  This is a partial list of which businesses are providing food/drink pick-up...
, Home, Hotels, Live Here, Music, Restaurants, Shop, Sweets, Watering Holes, Wharf Life News, 0
Parade of Lights at DC Wharf Promises Fun and Fireworks for the Whole Family There is absolutely no parade...
How to Get to The Wharf DC There are so many options for getting to The DC Wharf from...
Wharf Life DC Merchandise Now Available! We are so excited to announce the availability of Wharf Life DC hats...
Sign up here for Wharf Life DC's weekly email newsletter! You will receive a weekly update from WharfLifeDC about...
How to find the Public Bathrooms at Wharf DC There's no time to waste when it comes to using...
Looking on a map you will see The Wharf sits along the Washington Channel, which is an offshoot of...
Welcome to the Wharf Life DC! Wharf Life DC is dedicated to keeping you informed about the best and...