Apartment living
Upon seeing The Channel's moto, "Live Life Amplified," you immediately know this is a different and exciting place to live.  The 501 stylish units present residents with inspired sanctuaries with truly unrivaled amenities. The units range from 337 to 1,131 in square footage and rents range from $1,880 to $4,139 per month.  
Amenities
Rooftop Green Space

Infinity Pool

Fitness Area

Library

Open Lobby

Party Room
Contact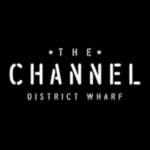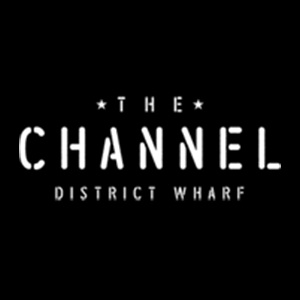 What's new
Wharf Life DC Merchandise Now Available! We are so excited to announce the availability of Wharf Life DC hats...
Sign up here for Wharf Life DC's weekly email newsletter! You will receive a weekly update from WharfLifeDC about...
How to find the Public Bathrooms at Wharf DC There's no time to waste when it comes to using...
How to Get to The Wharf DC There are so many options for getting to The DC Wharf from...
Looking on a map you will see The Wharf sits along the Washington Channel, which is an offshoot of...
Welcome to the Wharf Life DC! Wharf Life DC is dedicated to keeping you informed about the best and...