The Wharf isn't just all about the delicious eats and drinks, it's a place where serious shopping can be done.  There are a number of options for gift buying or treating yourself. Currently there are about twenty retail options that cover everything from fashion, grooming, beer, wine, spirits, books, health & fitness, and jewelry.  
We will provide updates and features on a regular basis. Here are a few of our favorites.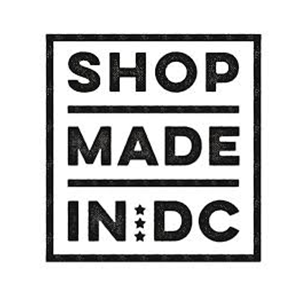 Shop Made in DC is the kind of place that brings you joy. Everything you see at this shop, located on the corner of Maine Ave., and Sutton Square, are local D.C. products.  You will find locally made leather goods, hot sauces, art, and clothing.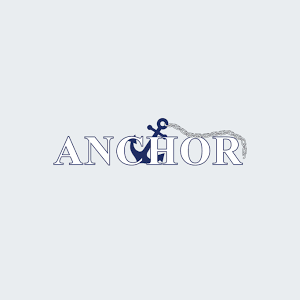 Anchor is the place to go to get outfitted to truly live the Wharf Life. Anchor has a great selection of craft beers and wines. There is also high-end boating apparel to help you look your best at the Wharf.  Want to take a boat ride? Check out Anchor's Float Boat 360 for rent.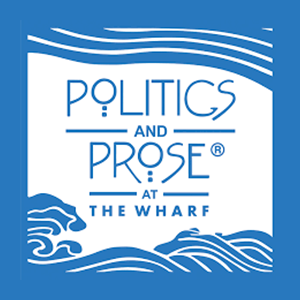 Politics and Prose is much more than a bookstore, it is a D.C. institution. P&P is home to a great selection of books, journals, and whimsical knicknacks.  Check out P&P's lecture series which features relevant and exciting authors.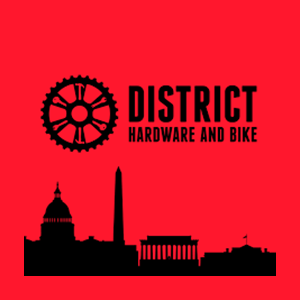 District Hardware and Bike is a lifesaver for anyone living near the Wharf.  Located on Maine, Ave. near 7th Street, District Hardware has everything you need to fix it, clean it, and enhance it.  The space includes District Bike Shop and Velo Cafe, all under one roof.