Wharf Retailers Reopen Their Doors
Retailers at the DC Wharf are slowly getting back to business amid the threat of coronavirus and reopening their doors. Most of the Wharf shops and services are open with social distancing measures in place and in some locations limited in-store shopping options. Below is the list of shops that are open at the Wharf (a full list of all Wharf businesses including bars and restaurants can be found here).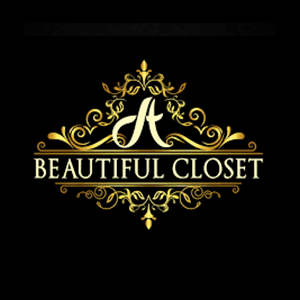 A Beautiful Closet
Open for limited in-store shopping and curb-side pick-up. Call 202-488-1809 to order and for more information.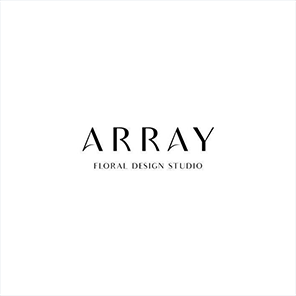 Array Florals
Open for online orders. Email team@arrayflorals.com to place an order.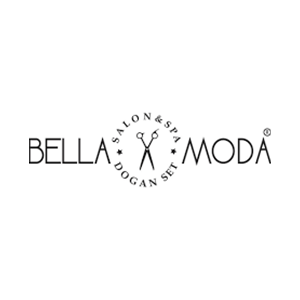 Bella Moda Salon and Spa
Open daily with physical distancing measures in place. Call or email for an appointment 202-290-1950 or email wharf@bellamodasalonspa.com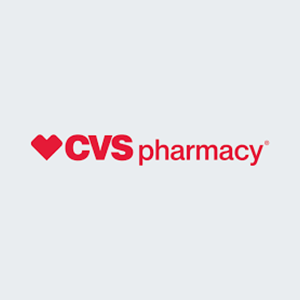 CVS Health
Open Monday through Friday 8am-9pm, Saturday 9am-9pm, and Sunday 9am to 7pm.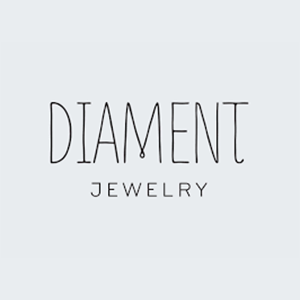 Diament Jewelry
Open for in-store shopping by appointment only or order online by booking here
Diamentjewelry.com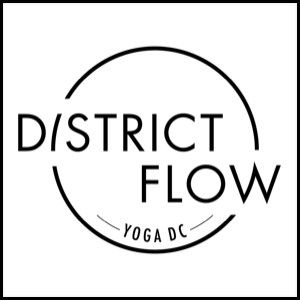 District Flow Yoga
Outdoor yoga is available every Tuesday July 14 through September 29, at 6:30pm on District Pier. Sign up for access to the Pier at info@districtflowyoga.com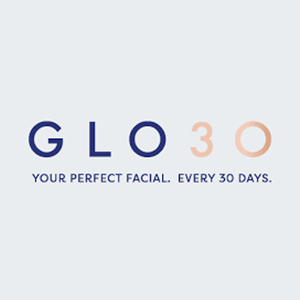 GLO30
Shop online for skincare products glo30.com
Email for information about appointments hello@glo30.zendesk.com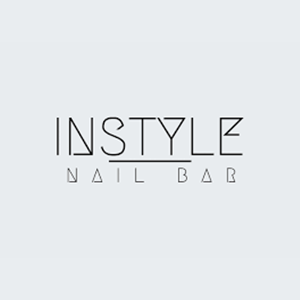 InStyle Nails
Open daily by appointment only booking is available by calling 202-332-8565 or through their website https://www.instylenailbar.com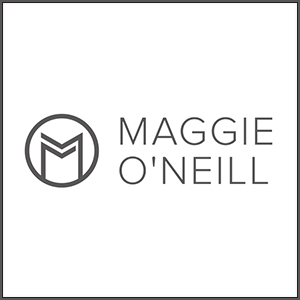 Maggie O'Neill
Shopping is online only at Maggieo.com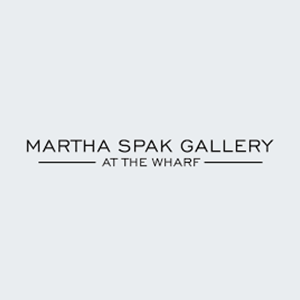 Martha Spak Gallery
Open by appointment only Monday through Friday and for limited in-store shopping Saturdays and Sundays. To schedule an appointment email gallerydirector@marthaspak.com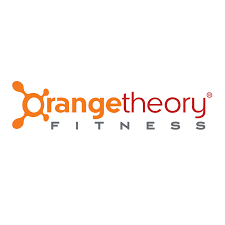 Orange Theory
Open for in-studio workouts with physical distancing measures in place. Booking is through their app.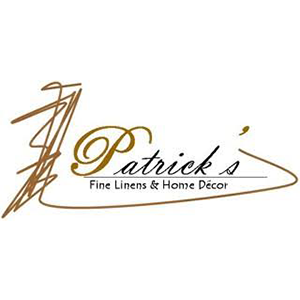 Patrick's on the Wharf
Open for limited in store shopping – 4 people limit in-store wearing masks.required. Monday-Tuesday 11am-7pm, Wednesday-Thursday 11am-8pm, Friday 11am-9pm, and Sunday 12 noon-7pm.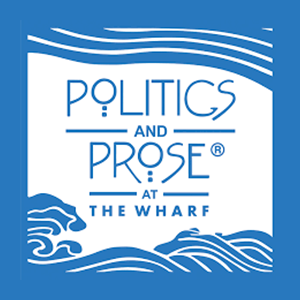 Politics and Prose Bookstore
Open for limited in-store shopping Tuesday through Sunday. Order books ahead by calling 202-364-1919.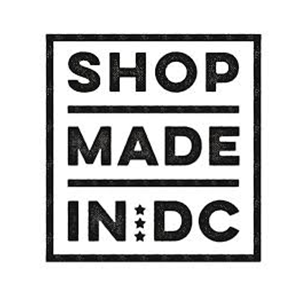 Shop Made in DC
Open for limited in-store shopping Wednesday through Saturday. 10 people limit in the store. Online shopping is also available online.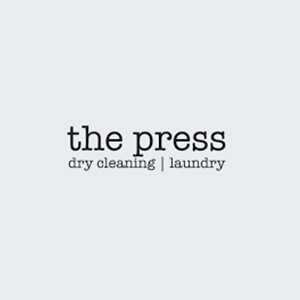 The Press
Open with limited hours call to confirm 202-800-7012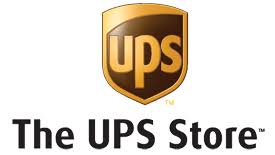 The UPS Store
Open daily weekdays 8:30am-7pm, weekends 10am – close 4pm Saturday and 2pm Sunday.