Meet The Wharf Heroes Helping Others
Only a handful of businesses at the District Wharf are operational due to the Covid-19 quarantine, but that has not stopped many from using their resources to help others in need including frontline healthcare workers, first responders, and those currently out of work.
The Wharf merchants have been utilizing their resources to make masks, provide meals, and bring a little joy to those who are in need during these trying times. Wharf Life DC is so proud of these businesses that are soldering on to help others. Below, please find a list of the Wharf merchants that are going the extra mile to bring comfort and play a role in the battle against Covid-19.
Mi Vida / The Grill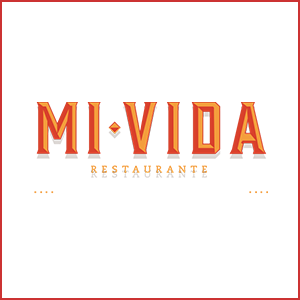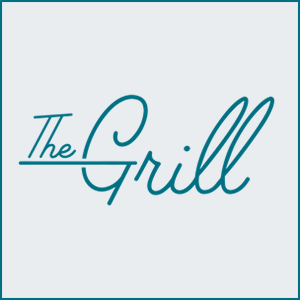 The team at KNEAD Hospitality & Design, which owns Mi Vida, The Grill, and Succotash restaurants launched the Restaurant Relief Program in mid-March to ensure the out of work people in the service industry have access to free meals-to-go, fresh produce, and supplies.  
Every night between 5 pm – 8 pm, since March 18, out of work service industry personnel have been treated to amazing meals for them and their families at KNEAD's Succotash Restaurant at Penn Quarter.
The meals are truly remarkable and representative of the high quality food that is found at KNEAD's restaurants. The dishes served over the past six weeks have included seafood paella, jerk chicken with pineapple and rice, scallop bacon pasta with pesto, and stir fry with beef, pork, and chicken.The Restaurant Relief Program also provides critical home items such as toilet paper, diapers, tampons, detergent, baby food, and cat food.
The dinners/supplies are offered on a first-come, first-serve basis to any out of work service industry worker who can show proof, such as a past pay stub.  
Anyone wishing to donate supplies should contact christina@kneadhd.com.  For all monetary donations, please visit www.LEEInitiative.org. to donate online. 
To the KNEAD organization, we salute you! 
Kirwan's at The Wharf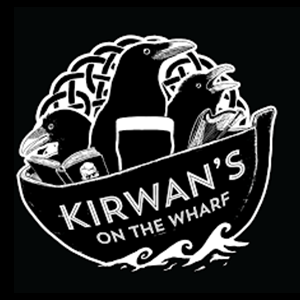 Kirwan's has dedicated its time to feeding first responders, healthcare workers, and even the Humane Society.  Owner, Mark Kirwan, who is a Metropolitan Police officer, understands public service and taking care of the people who take care of us. 
Kirwan has not developed any special program and moniker, he just picks a different organization each day to feed. By our count, Kirwan has delivered at least forty meals to several public service organizations since March 24. Those organizations include MedStar Georgetown University hospital, DC Fire & EMS Fire Boat, Howard University Hospital, DCFD Engine Co. 7, MedStar Washington Hospital Center, The Arlington County Police Department, DC Humane Rescue Alliance, The Metropolitan Police Department, George Washington University Hospital, and DCFD Engine 13 & Truck 10.
To Kirwan's, we salute you! 
A Beautiful Closet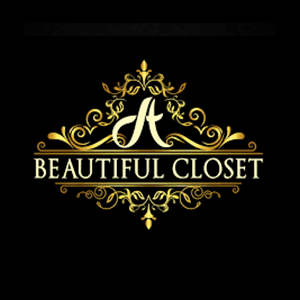 Wharf boutique, A Beautiful Closet, is creating and delivering care packages for healthcare workers in the DC area. Recently, they delivered 46 care packages to the ICU Department at Sibley Hospital.  Owner Pamela Sofola is currently preparing 215 care packages to be delivered to Georgetown University Hospital. Covid-19 Healthcare Packages can be purchased for $38.00 at www.ABeautifulCloset.com and will be donated to frontline workers at local hospitals.
To A Beautiful Closet, we salute you! 
Grazie Grazie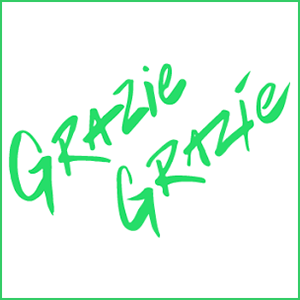 Grazie Grazie has partnered with B&A, an information technology company, to provide meals to local hospital healthcare workers.
The partnership is working with the Hope for Henry Foundation to identify local hospitals that can benefit from the meals program.  The first beneficiary was the evening staff at the Children's National Hospital ICU unit, which received 200 meals on April 14th.  
"Serving front line hospital workers, which in turn, is helping us keep our team employed during this time is incredible" stated Grazie Grazie owner, Casey Patten. This program will simultaneously bring ease to both the restaurant and healthcare community.
To Grazie Grazie, we salute you!
The Press DC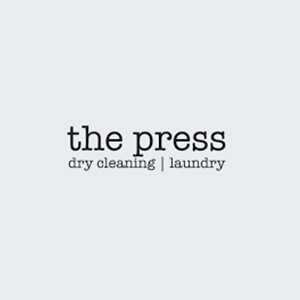 The Press DC at the Wharf, the dry cleaning and laundry business, has put its tailoring services to work in order to provide masks for the community. The company has donated more than 4,000 masks to first responders, essential employees, shoppers for the elderly, and anyone in need of masks. Recently The Press DC made a delivery of masks to The Children's Hospital.  
The company says it is receiving countless requests for more masks and will continue to make donations.  The Press, which will reopen next week at The Wharf, says that the mask donation program is supported by proceeds from dry cleaning and laundry proceeds.  So, utilizing the Press DC is also helping to fight the Coronavirus outbreak.
To The Press DC, we salute you!