Orange is the New Fit – Orangetheory Fitness at The DC Wharf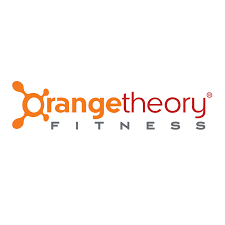 Orange is the new fit, and lucky us, Orangetheory Fitness recently opened on Maine Avenue at The DC Wharf. The friendly staff and the workout space glowing in an orange hue are both welcoming and motivating. There is a cult-following of those already in the know, and Orangetheory makes it easy for you to join the fitness studio with a free trial class. 
The approach at OrangeTheory is heart-rate based training and group fitness. Participants learn different combination intervals on treadmills, water rowers and floor exercises. All fitness levels are welcome. The studio space offers three exercise sections plus restrooms and a shower. 
Text or call to sign up for that free class and get hooked: 202-227-2793.
Looking for a workout AND a paycheck? Orangetheory is hiring! Email Alex Shabo for more information at VA.GM.2@orangetheoryfitness.com. View job openings at all Wharf employers at the WLDC Job Center.
Orangetheory Fitness
798 Maine Ave SW, Washington, DC 20024
(202) 227-2794
OrangeTheory Fitness Photo Gallery