Drinks at the Wharf DC
The Wharf DC has plenty of places to wet your whistle and we've visited all of them.  Here's a list of just some of the great places to grab a cold one and meet friends…or alone, no judgement.  Click here for the full list of WHARF DC BARS.
Cantina Bambina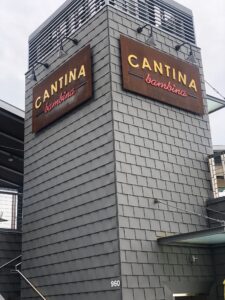 , located atop Transit Pier has wide open views, fun bartenders and great drinks.  Cantina doesn't have a full food menu but visitors can bring food in from the outside so grab some steamed shrimp from the fish market or a pizza from Union Pie.  
Tiki TNI Rum Bar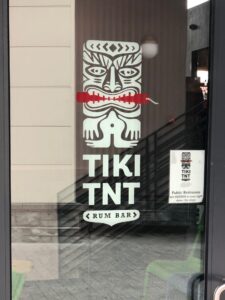 is a fun, multi-level bar offering moderately priced drinks and food.  Don't let the name fool you, the drink selection goes far beyond rum. Tiki is open late and caters to the post-show and industry crowd. 
Brighton SW1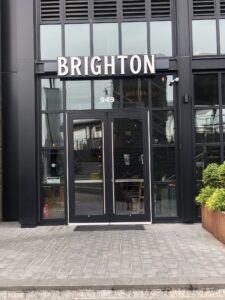 is a bi-level restaurant/bar with views of Washington Channel.  Located across from Transit Pier and next to Anthem, Brighton is a good pre and post show location.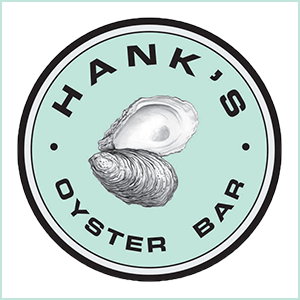 While also listed in the restaurant category Hank's Oyster Bar is a great meeting place for cocktails.  Hanks is also a hangout for many of the boat captains from Gangplank Marina, so if you want to know what it's like to live on a boat don't be shy about asking.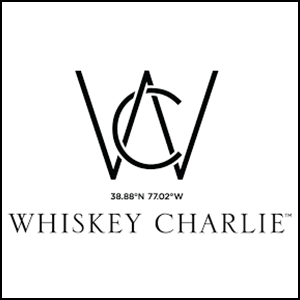 One of the best views can be found at rooftop bar, Whiskey Charlie. Located above Canopy by Hilton the swanky bar is a great happy hour location with great cocktails.  Be advised that it is not a dedicated whiskey bar. Whiskey Charlie takes its name from the WC call letters for Washington Channel.