Where to Care for Your Hair, Nails, Body, and Soul at the Wharf
According to our calendar, there are still several weeks to enjoy that hot girl summer, and the District Wharf has several places to keep you glow shining. The Wharf is more than restaurants and bars, it has places for your face, hair, nails, and special gifts.  Check out our list below for where to shop and take care of yourself.
A Beautiful Closet – A boutique that offers unique clothing, jewelry, and gifts for all.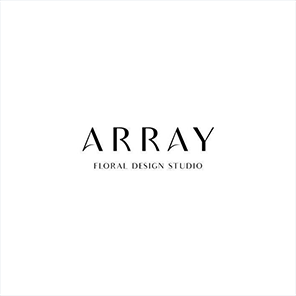 Array Florals – A local flower shop to make any occasion or no occasion at all a little more beautiful. Floral arrangement classes also available.
Bella Moda – High-end salon for men and women, services include haircut, extensions, waxing, makeup, and nails.
Diament Jewelry – Specializing in handmade and vintage jewelry, fun retail store with gifts, jewelry, accessories.
Glo30 – Offers monthly facial treatment packages.
InStyle Nail Bar – Mani pedi options for all with or without color for all.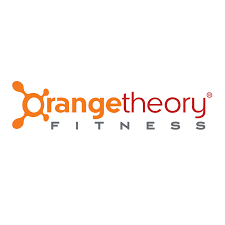 Orange Theory Fitness – This boutique fitness center offers a 1 hour, full body workout, focused on training endurance, strength and/or power.
Politics and Prose – Classic DC bookstore has books for your mind and gifts for all.
Shop Made DC – Authentic crafts, gifts, and art and more from DC makers.