Wharf Life DC Job Center Now Open
Hornblower Cruises & Entertainment Hiring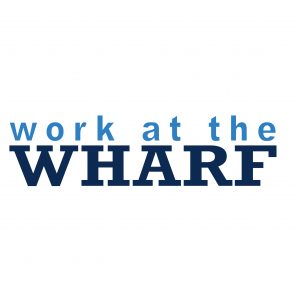 Wharf Life DC is proud to announce that it has successfully launched a Job Center designed to help Wharf businesses fill open positions, and for those wishing to work at the Wharf, find and apply for those jobs that best meet their skills. 
The Wharf Life DC Job Center includes available jobs and a resume database of job seekers. It incorporates filters so that employers and those wishing to work at The Wharf can easily find the ideal job/candidate for which they are searching.
Businesses can post an unlimited number of job openings to the The Job Center for free during this promotion period after creating an account.  Job Center accounts provide businesses the opportunity to post jobs and search the resume database. Resumes can be uploaded to the database for free at any time.
The Wharf Life DC Job Center can be accessed by clicking on this link: Wharf Life DC Job Center
We've made the process of posting jobs and resumes easy and even made videos to show you how to do both.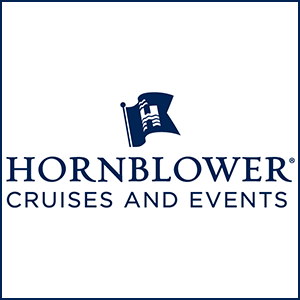 Hornblower Cruises & Events (formerly Entertainment Cruises), which is one of the largest employers in SWDC has already posted several of jobs to the site covering both full-time and part-time positions. 
Hornblower is staffing up for the upcoming cruise season and will be filling managerial and hourly positions such as cooks, bartenders, hosts, servers, and supervisors.
Hornblower owns and operates a fleet of ten cruise ships in the DC area that provide dining cruises, sightseeing, and special events. For example, The Odyssey is a glass-enclosed ship offering incredible 360-degree views, which seats up to 600 guests, and serves three-course meals with live entertainment.
Can you imagine working on The Odyssey or any of the Hornblower vessels while you cruise past the monuments on the Potomac?  As Hornblower says, "Why work when you can cruise?"
Hornblower offers opportunities to work on the water and is looking for fun, energetic, and excited shipmates to take care of its guests.  So, if you're an enthusiastic team player who thrives in an environment where communication, creativity, and cooperation are encouraged, Hornblower might be the place for you. See available positions: