Fun at The Wharf 2023
Fun at the District Wharf is officially on the schedule for 2023 as developers of the SW waterfront property have announced a series of special events including celebrations for Mardi Gras, Cherry Blossom season, Pride, and the annual Holiday Boat Parade. Each of these events are "majors" and include a fireworks display to cap off the night. Other annual events are set to return to the Wharf range from Ireland on the Wharf in March, Running of the Chihuahuas in May, DC Jazzfest in September followed by Dia de los Muertos in October.   
There are fun date night options such as Cocktails and Curing, Friday night dancing, and the return of the Rock the Dock concert series and Sunset Cinema movie nights. The full schedules for both events will be announced later this year. 
Below is the full schedule of official Wharf events for 2023:
Summer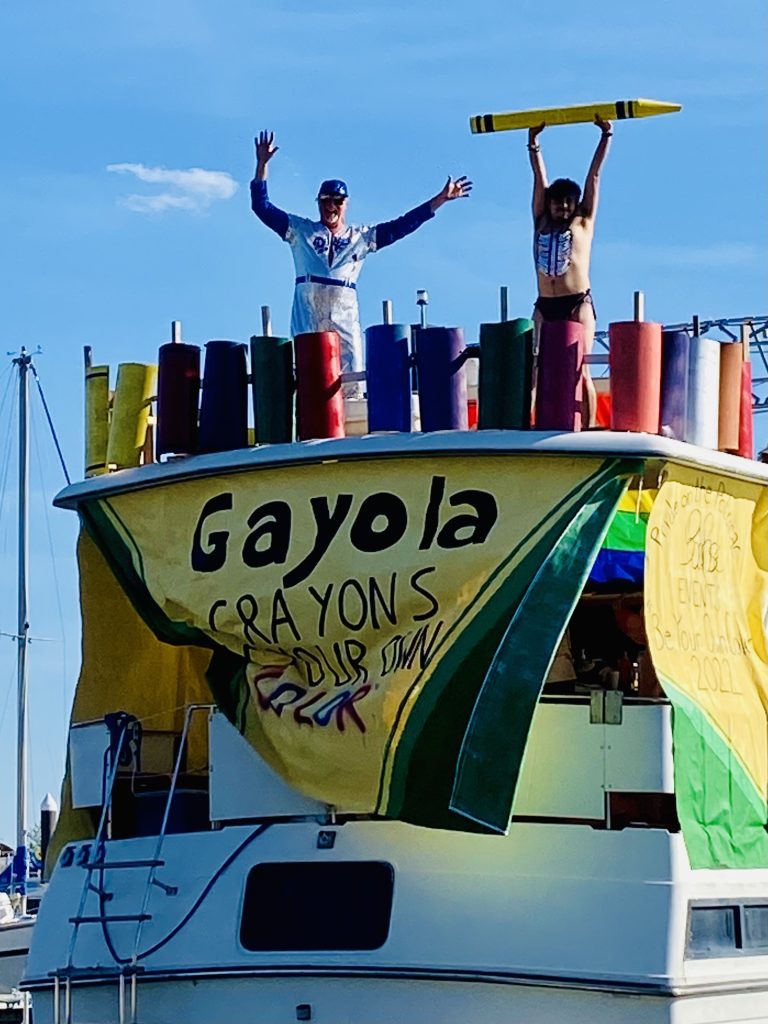 JUN 1, 8, 15, 22, 29 Sunset Cinema Movies
JUN 7, 14, 21, 28 Rock the Dock Concerts
JUN 9 Friday Night Dancing
JUN 10 Pride on the Pier – 🎆- Fireworks
JUN 18 Father's Day Family BBQ
JUL 4 Fourth at The Wharf 
JUL 5, 12, 20, 27 Rock the Dock Concerts
JUL 6, 13, 21, 28 Sunset Cinema Movies
JUL 7 Friday Night Dancing
AUG 2, 9, 16, 23, 30 Rock the Dock Concerts
AUG 3, 10, 17, 24, 31 Sunset Cinema Movies
AUG 11 Friday Night Dancing
AUG 24 DC Burger Battle
Fall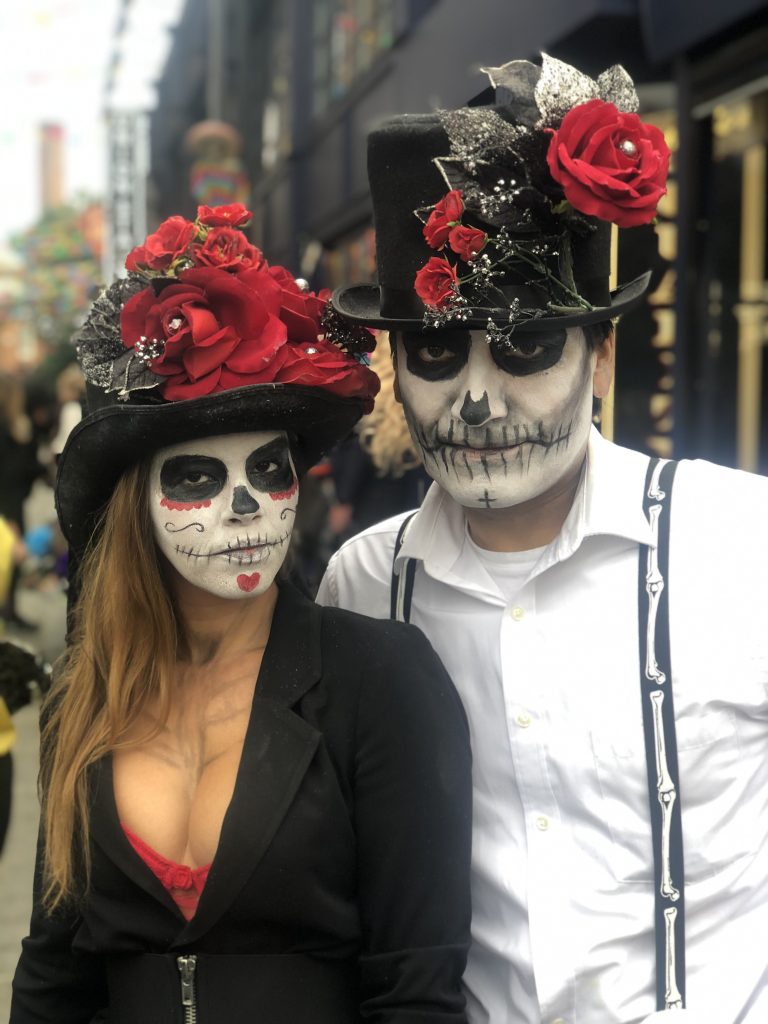 SEP 2-3 DC JazzFest
SEP 16-17 Fiesta DC
SEP 30 Oktoberfest
OCT 22 Día de los Muertos
NOV 19 Southwest Skates: Ice Rink Preview
NOV 22 The Wharf Ice Rink Opens
Holiday
DEC 2 The District's Holiday Boat Parade – 🎆- Fireworks
DEC 7 Lighting of the Menorah