Featured Job Openings at the Wharf Life DC Job Center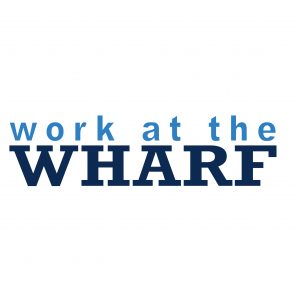 Work at the Wharf! There are several new job opportunities at the Wharf!  Check out who's hiring and what positions are available. The Wharf Life DC Job Center is a centralized hub for employment opportunities at the District Wharf. 
The Wharf Life DC Job Center includes available jobs and a resume database of job seekers. It incorporates filters so that employers and those wishing to work at The Wharf can easily find the ideal job/candidate for which they are searching.
This week's featured jobs include the following: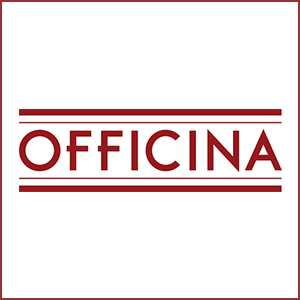 Creative Food Group (by Chef Nicholas Stefanelli of Michelin star Masseria) is seeking a Marketing and Digital Strategist to join our talented team part time that will turn into a full time position. This role will be responsible for managing all marketing across the restaurant group (Masseria and Officina). The position is designed to allow the right individual to utilize their strengths to grow the position. Position Summary The Marketing & Digital Strategist must be a polished up and comer who will serve as Brand Ambassador for the restaurant group on all our digital properties.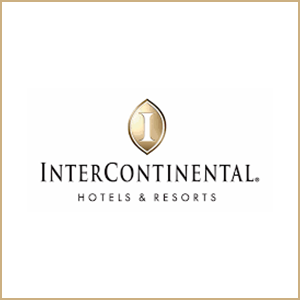 Assist in managing revenues received and dispersed including accounts receivable, accounts payable, and payroll, audit, General Ledger reporting, and cash handling functions for the hotel. Implement and maintain acceptable accounting practices and procedures as required by company policy and procedures, generally accepted accounting practices, and as effected by local conditions.. Prepare financial analyses of hotel operations including variance explanation and make recommendations to ensure the achievement of business goals.. Assist in the preparation of budgets and financial forecasts and reporting.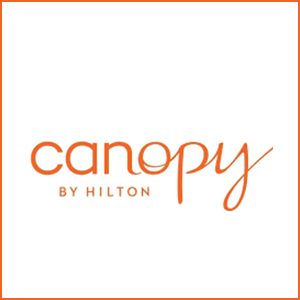 We're looking for people who are inspired by great food and are enthusiastic about providing outstanding experiences for our local restaurant patrons and our in-house guests. We want you to love what you do and show that love to everyone who comes through our doors!
What you will do:
• Be a core team member in our newly designed restaurant concept
• Welcome each guest with a friendly greeting and a smile
• Uphold our high sanitation and safety standards
• Create and nurture a fun family-oriented work environment
• Provide amazing experiences: service comes from the mind, but hospitality comes from the heart!
---
Employers are encouraged to open an account on the website so they can post open positions to the job listings page.  The account also provides employers with access to view and search the resume database. 
Job seekers can easily upload resumes at the site and be visible to Wharf businesses looking for qualified candidates.
Businesses can post an unlimited number of job openings to the The Job Center for free during this promotion period after creating an account.  Job Center accounts provide businesses the opportunity to post jobs and search the resume database. Resumes can be uploaded to the database for free at any time.
The Wharf Life DC Job Center can be accessed by clicking on this link: Wharf Life DC Job Center
We've made the process of posting jobs and resumes easy and even made videos to show you how to do both.