Featured Job Openings at the Wharf Life DC Job Center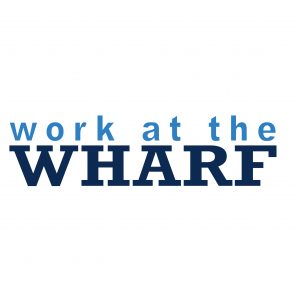 The Wharf Life DC Job Center is the central hub for employment opportunities at the District Wharf. Wharf employers are actively posting available jobs on the website looking for qualified candidates to work on the DC waterfront!  
The Wharf Life DC Job Center includes available jobs and a resume database of job seekers. It incorporates filters so that employers and those wishing to work at The Wharf can easily find the ideal job/candidate for which they are searching.
This week's featured jobs include the following: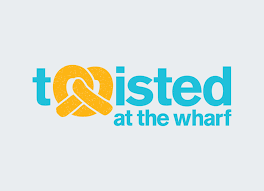 Manager at Twisted at The Wharf (full time) -Responsible for overseeing the management and operation of a small pretzel shop under the supervision of the owners. Performs wide range of duties including supervising, mentoring and scheduling team of employees and interns, tracking inventory and providing feedback for performance evaluations in addition to overseeing and participating in the preparation of all Twisted's menu items including hot pretzels, pretzel roll sandwiches, hot dogs and beverages.

Customer Service Representative at Priority Restoration, Inc. (Full time) -Rapidly-growing Company  is seeking a full-time Customer Service Representative who can Dispatch to add to our team! The right candidate for this position will be an individual who is comfortable in a fast-paced, ever-changing environment. Exceptional individuals for this position will be seeking a long-term career with a huge desire for growth!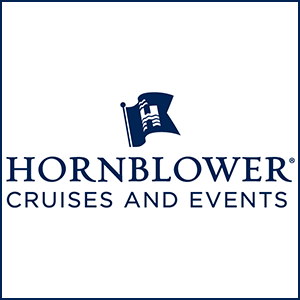 Restaurant Manager at Hornblower Cruises & Events (Full time) – The successful Restaurant Manager will successfully direct and oversee all activities of the dining cabin and galley to ensure high-quality food and drinks, hospitable and efficient customer service, and profitable operations.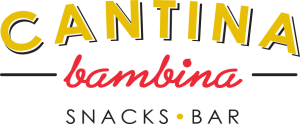 Security/Door Staff at Cantina Bambina (Full time/part time) – Cantina Bambina is looking for full and part-time people for our Security/Door staff. We prefer friendly, welcoming hosts; not gruff, intimidating bouncers. Knowledge of SW / Wharf area a plus. Shifts available weekend afternoons and every evening 4pm- midnight. Full or part time, start at $18/hr. Apply in person, evenings 3-10pm.

Potomac River Captain/Educator at Chesapeake Bay Foundation (Full time) – The Chesapeake Bay Foundation seeks a Full time Captain/Educator for the Potomac River Environmental Education Program. The position is based out of Gangplank Marina in Washington, DC.
Employers are encouraged to open an account on the website so they can post open positions to the job listings page.  The account also provides employers with access to view and search the resume database. 
Job seekers can easily upload resumes at the site and be visible to Wharf businesses looking for qualified candidates.
Businesses can post an unlimited number of job openings to the The Job Center for free during this promotion period after creating an account.  Job Center accounts provide businesses the opportunity to post jobs and search the resume database. Resumes can be uploaded to the database for free at any time.
The Wharf Life DC Job Center can be accessed by clicking on this link: Wharf Life DC Job Center
We've made the process of posting jobs and resumes easy and even made videos to show you how to do both.